Our Approach
We work from the belief that our best advertisement is our clients' past success. 
Tomorrow's business comes from the referrals of satisfied clients. It also comes from recommendations by legislators with whom we have worked on difficult assignments, and who know we can be trusted to provide effective strategy, honest and thorough understanding of the background and the arguments and one hundred percent reliable follow-up.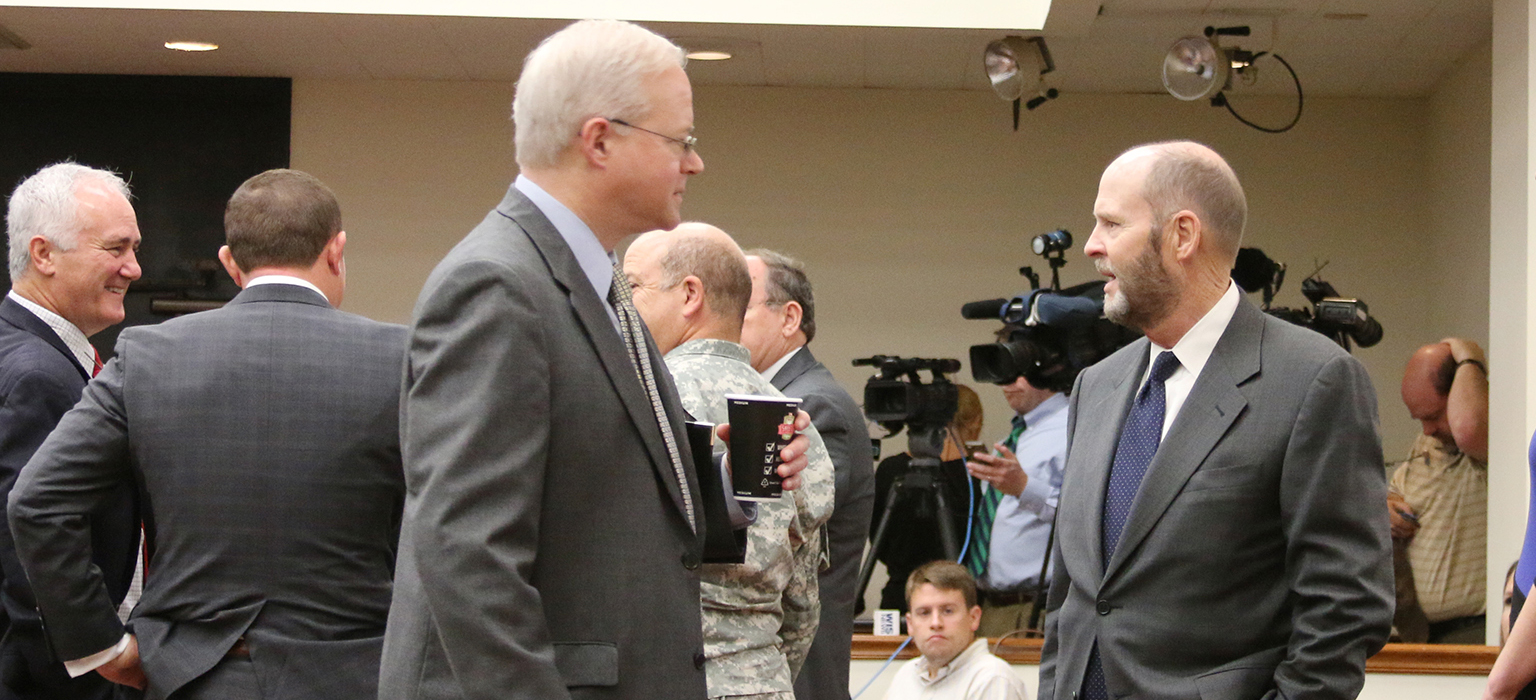 If you are contemplating a legislative solution to your business problem, these are the steps we follow to help you reach a decision:
1.   Meet with the client to fully discuss the problem, understand the issue and frame a beginning description of the proposed solution.
2.   We take the problem description and the proposed solution to a select group of trusted legislative leadership to gather their impressions on the potential for success and to understand the magnitude of the challenge in having the measure enacted – or defeated in some cases. Only if this initial assessment indicates a reasonable chance of achieving a client's goal will we agree to pursue the project and proceed with a proposal.
3.   We digest the impressions from legislators and develop a proposal outlining the problem and a strategy for approaching it. That proposal includes an initial outline of the direction to be taken, the tactics necessary to accomplish the goal and the costs associated with the effort.
4.   The proposal is presented to the potential client.